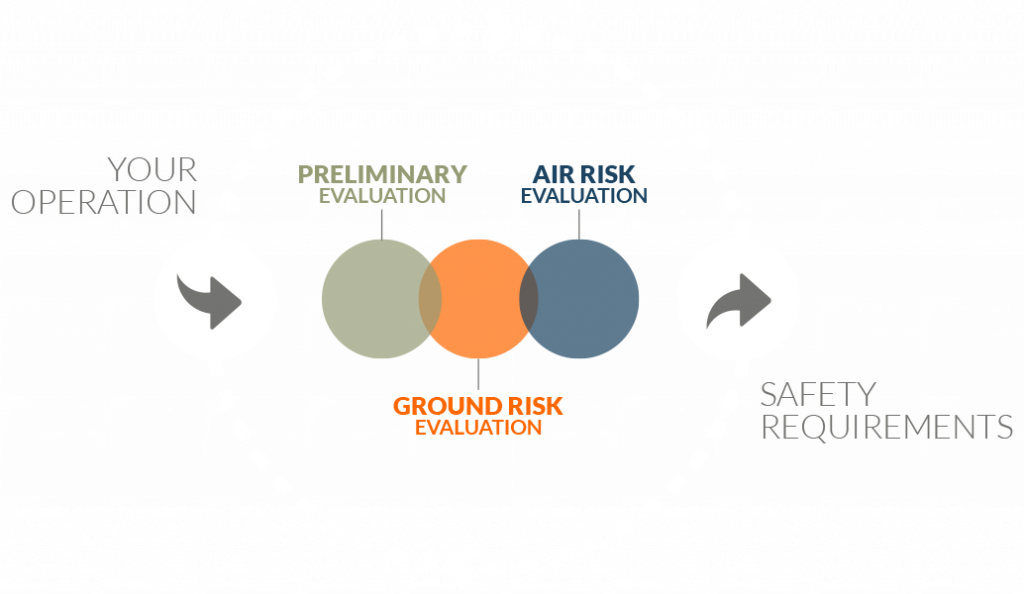 SAMWISE: an online support for SORA provided by EuroUSC Italia
/
SamWISE is intended to support users in doing a quick feasibility analysis of their operation following SORA methodology.
The Specific Operations Risk Assessment (SORA) methodology is developed by JARUS to perform a safety assessment in support of UAS operations in the "Specific Category". This methodology is already accepted by several CAA around the world to demonstrate that the envisaged operation can be conducted safely. In Europe, it will become an official Acceptable Mean to comply with the new EASA regulation for operations in the Specific category.
SORA is publicly available and can be accessed here.
SamWISE is provided by EuroUSC Italia.
Visit our website to know how we can help you more.